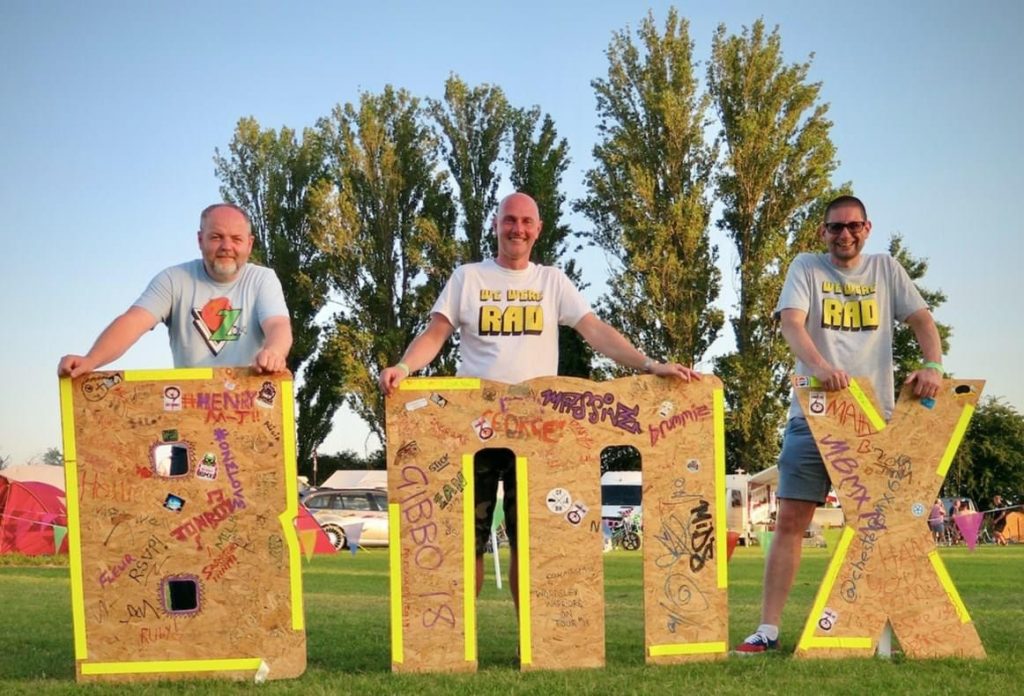 We are, Clint Pilkington, Andrew Rigby and Antony Frascina. Three creatives and award winners with a shared love of all things BMX. We have held and contributed towards numerous international BMX events as well as judging several Old School BMX Shows.
For one of the shows we created a BMX zine, interviewing the likes of Bob Haro and Andy Ruffell. This was the spark for us to create a book about something we all loved. It seemed like a natural progression.
As a book that focuses on BMX in the UK, we felt it was only appropriate that the book should be designed and printed here. We have used renowned printers CPI Books, Croydon. Our principal designer is Ian Roxburgh who understood our project straight away, having worked on R.A.D (Read And Destroy) magazine and Trawler's iconic series of books on skateboarding.